Welcome to San Michele/Appiano,
the town that's famous for its wine and castles!
The Landhaus Antonius, from which visitors can enjoy a breathtaking view of the old town centre, is located in the heart of a beautiful countryside that's been dedicated to the cultivation of high-quality grapes for centuries. Built in 2012 in full compliance with the energy class "A" certification standards, the Landhaus Antonius offers everything to make your South Tyrol holiday unforgettable.

Enjoy the Mediterranean climate and the South Tyrolean hospitality. Welcome to the centrepiece of your holiday!
The Malleier family
Vitus, Marius, Maximus
Living with comfort
The spacious apartments have been built and furnished with extreme care and with the utmost attention to every detail.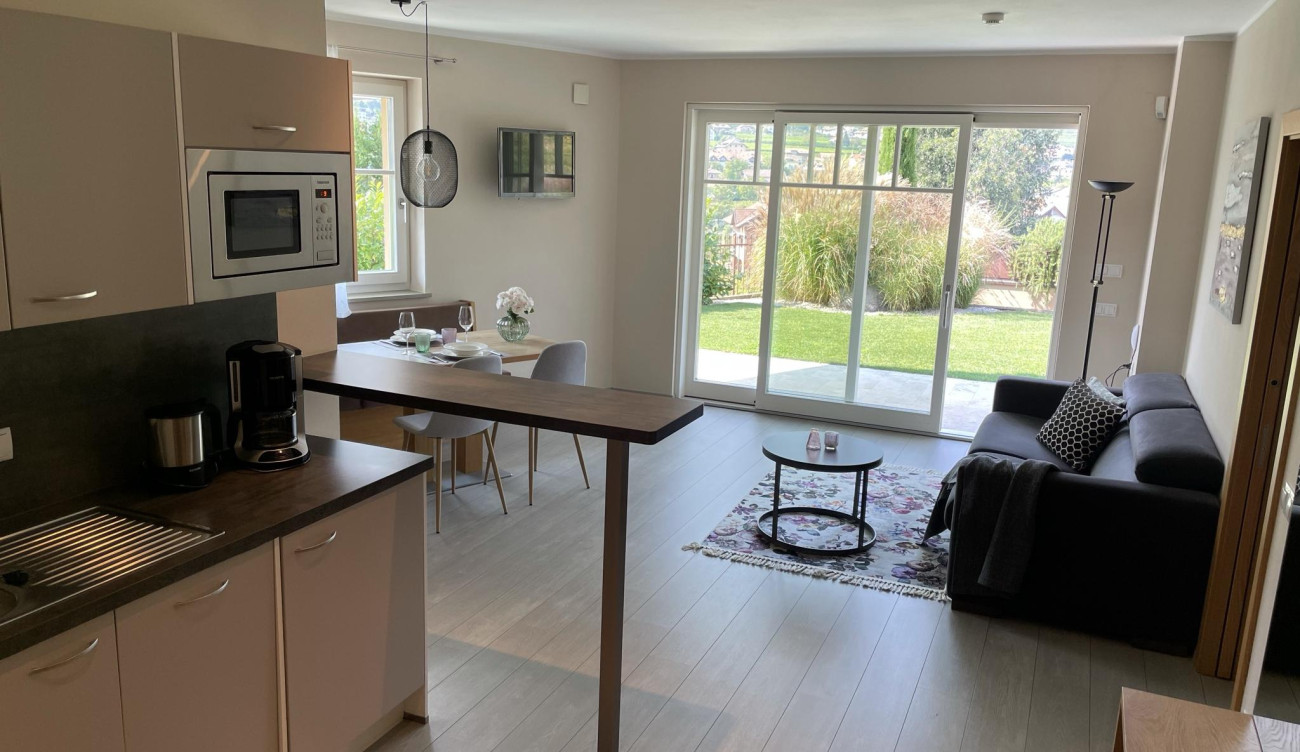 The Landhaus
surrounded by magnificent vineyards
The building reflects the traditional Tyrolean style and is surrounded by magnificent vineyards, which provide for truly breathtaking views of both the countryside and the old town centre.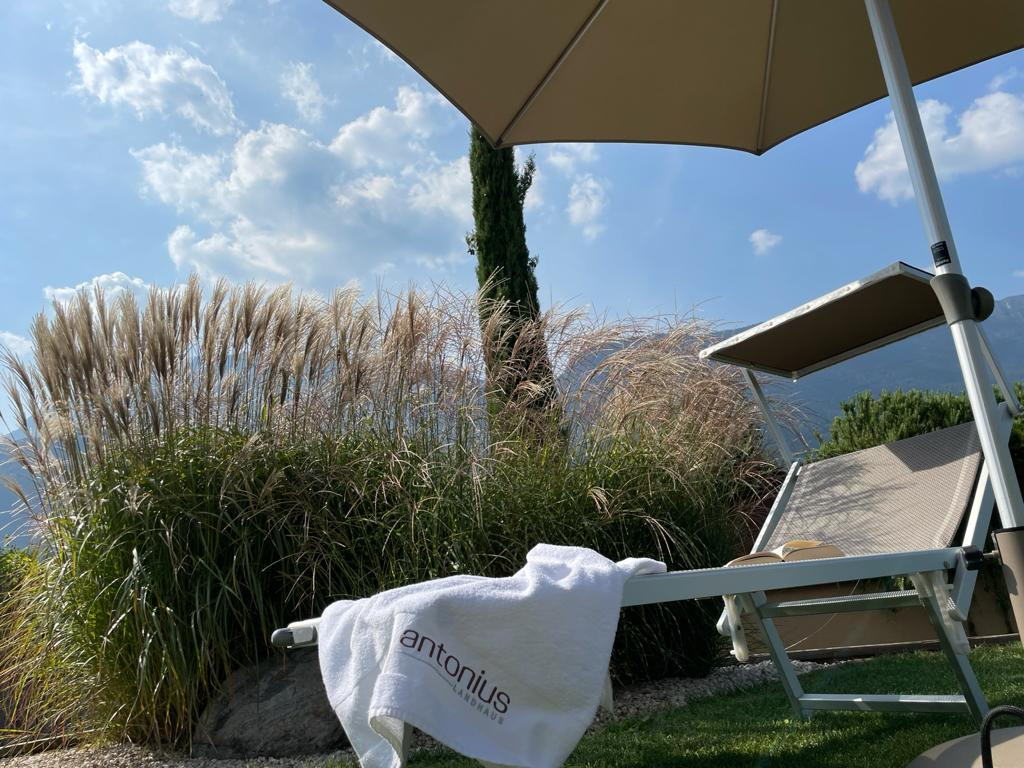 Welcome to the south
Eppan in the South of South Tyrol
There's never a dull moment around the Landhaus Antonius! Guests can choose a different way to spend their free time every day, whether they prefer swimming in one of the wonderful nearby lakes, organizing excursions in the woods or mountains, or taking a leisurely stroll through the village streets! In fact, the following attractions are all within just a few kilometres.
Reflects the
traditional Tyrolean style
and is surrounded by magnificent vineyards.